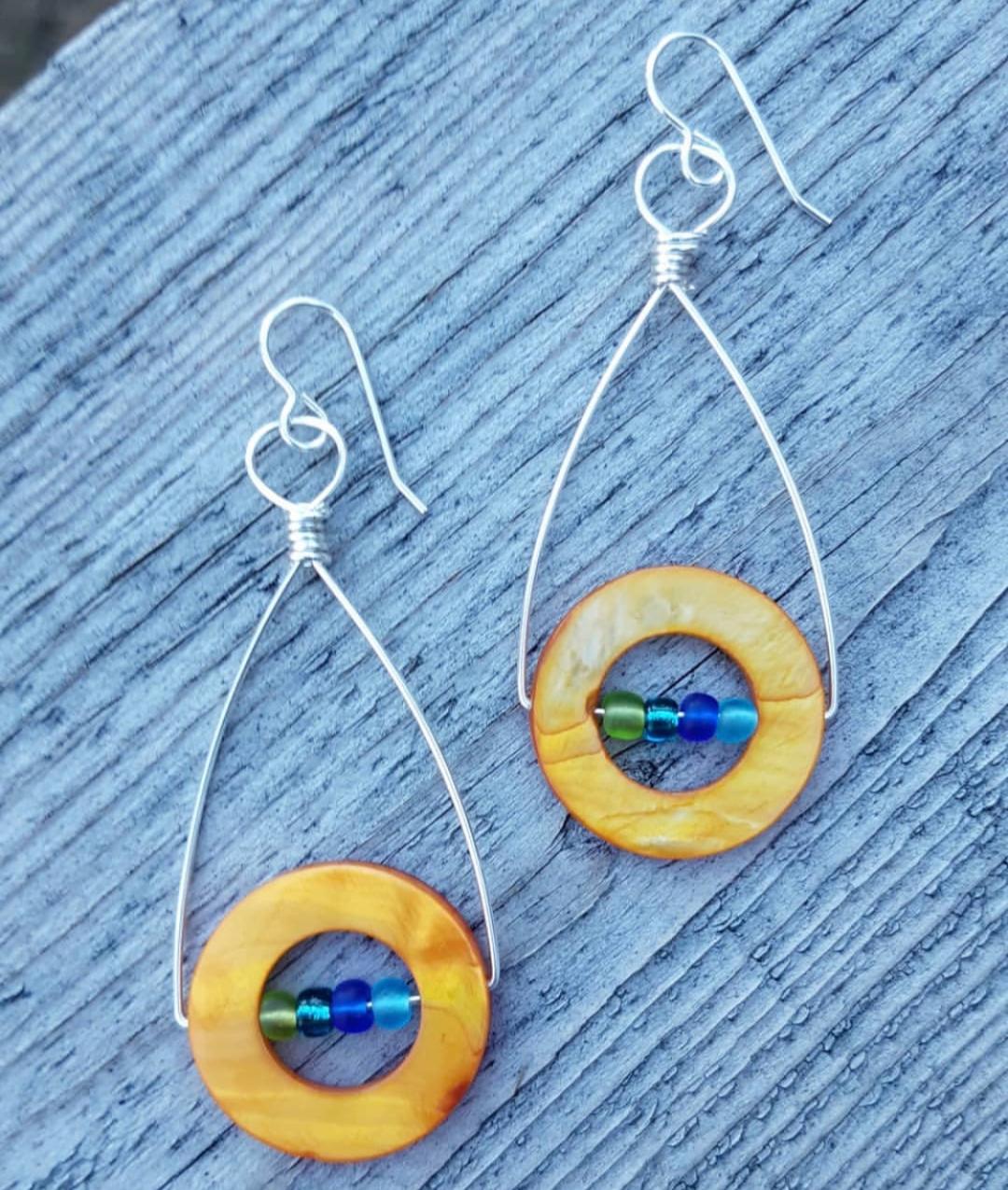 monthly featured artist for june
nikkibean designs is at -sole sisters- for the month of june! here's a little about our featured artist of the month:

midwest native, nikki campbell, is the artist behind nikkibean designs. throughout her life she has been into creating; whether it's acting, singing, or making gifts for friends and loved ones, she puts her unique creative abilities into art that speaks for itself.

nikki loves drawing inspiration from natural elements and infuses the meaning of each stone, metal, and accent piece in her jewelry. she believes that whatever piece you are drawn to is meant for you!

nikki set out to make jewelry for people with moxie: those who look to live everyday with determination, an energizing spirit, and an optimistic outlook on this beautiful life! she feels that nowhere speaks to that definition more than the spirit of montana.

each nikkibean designs piece is handmade and unique. stop on in to -sole sisters- to shop the perfect piece!