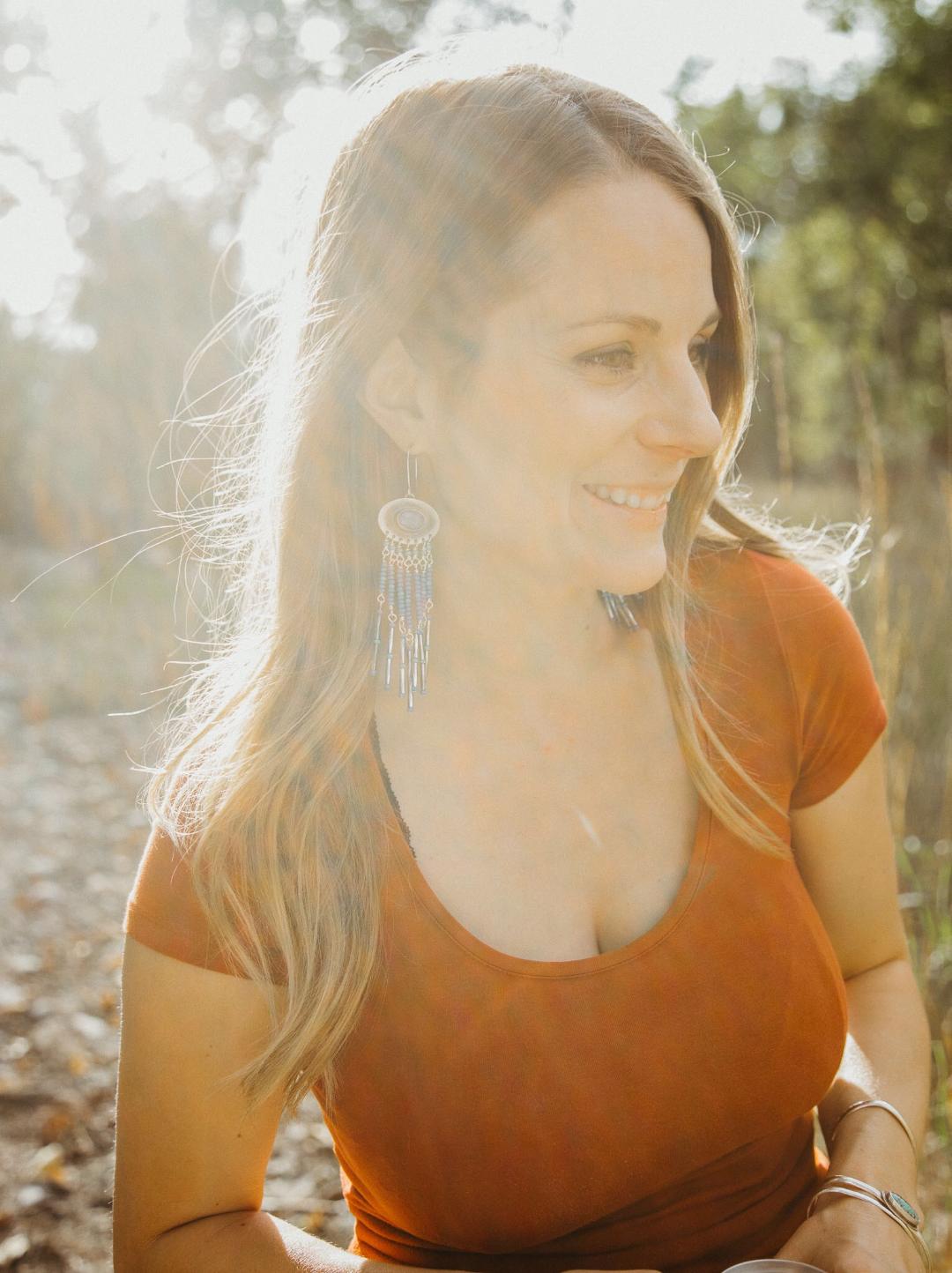 october's monthly featured artist
oro y plata metalworks, named after the slogan emblazoned on the montana state flag and meaning "gold and silver" in spanish, is handcrafted, one of a kind jewelry created by jessica mahoney. jessica is an artist and mother living on the outskirts of missoula, montana.
since 2006 she has been designing jewelry with natural stones, beads, and assorted metals using a variety of techniques she has honed over the years.
drawing inspiration from her love of art, culture and the natural landscapes of her native montana, jessica builds unique pieces of jewelry with her own two hands meant to be worn and loved for generations.
shop her collection at -sole sisters- through the month of october!