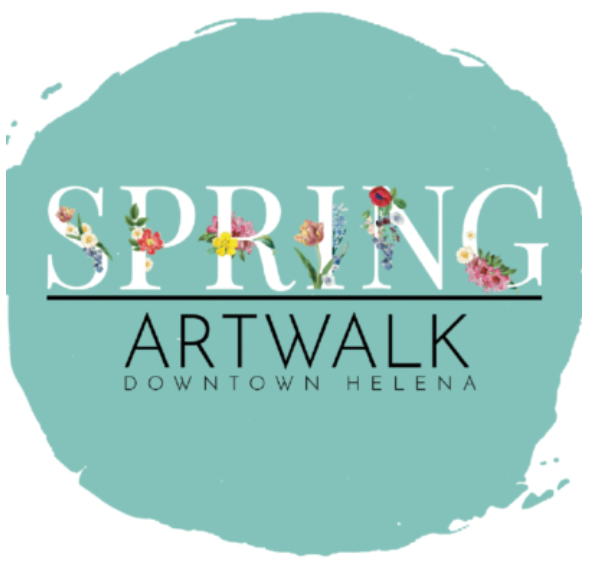 Join us as we welcome Jillynda Kakuk as our featured artist. Jillynda currently lives in Helena, Montana with her husband, Michael, and their loyal canine Hitch. Summer's spent hiking and camping together, inspired Jillynda to begin painting as a way to capture the beauty surrounding us all here in Montana. Pressing oil, layer upon layer, to create rich impressions of depth, then scratching and scrumbling into those layers to add creative textures, Jillynda seeks to reimagine Montana's big sky vistas in her contemporary impressionistic oil painted landscapes. You could say that she is self-taught, however, she is the first to pay tribute to the many artists who have so graciously shared their wisdom and processes online. Artists such as Stuart Davies, Dennis Shehan, Louisa Holden, Ian Roberts, Liam Rainsford and Marie Louise, have been exceptionally inspirational to Jillynda's art. She is also ever thankful for the encouragement of family and friends and will always be beyond grateful for her best friend, biggest fan and most loving husband, Michael.
While you enjoy this evening's Artists premier showing, listen to local musician Steven Gores with his original instrumental songs on keyboard, accompanied by Michael Kakuk on saxophone.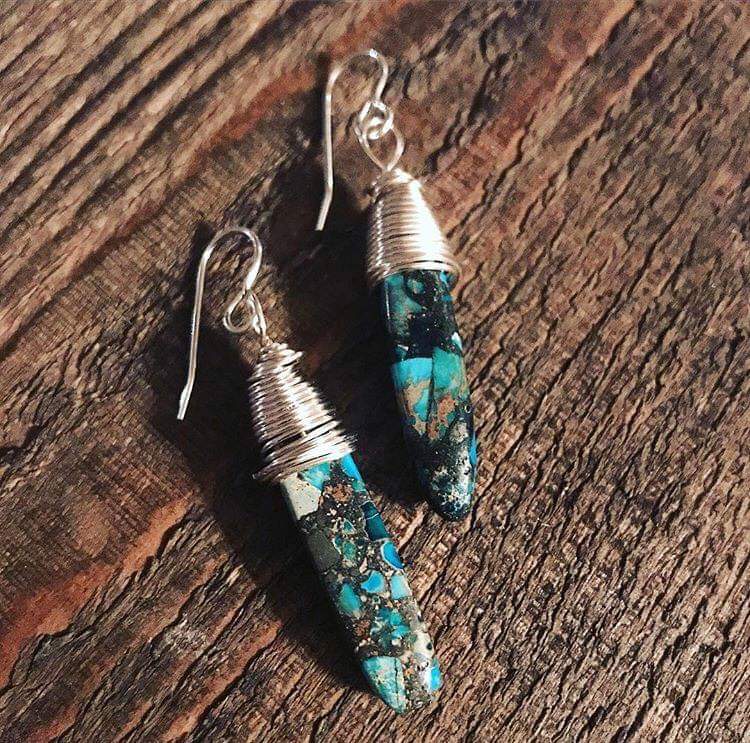 This month, we have a Featured Monthly Artist, Nikki Campbell of Nikki Bean Designs. Her handmade jewelry will be on display and for sale through the month of November.  Stop in and add a piece of her unique jewelry to your collection today!