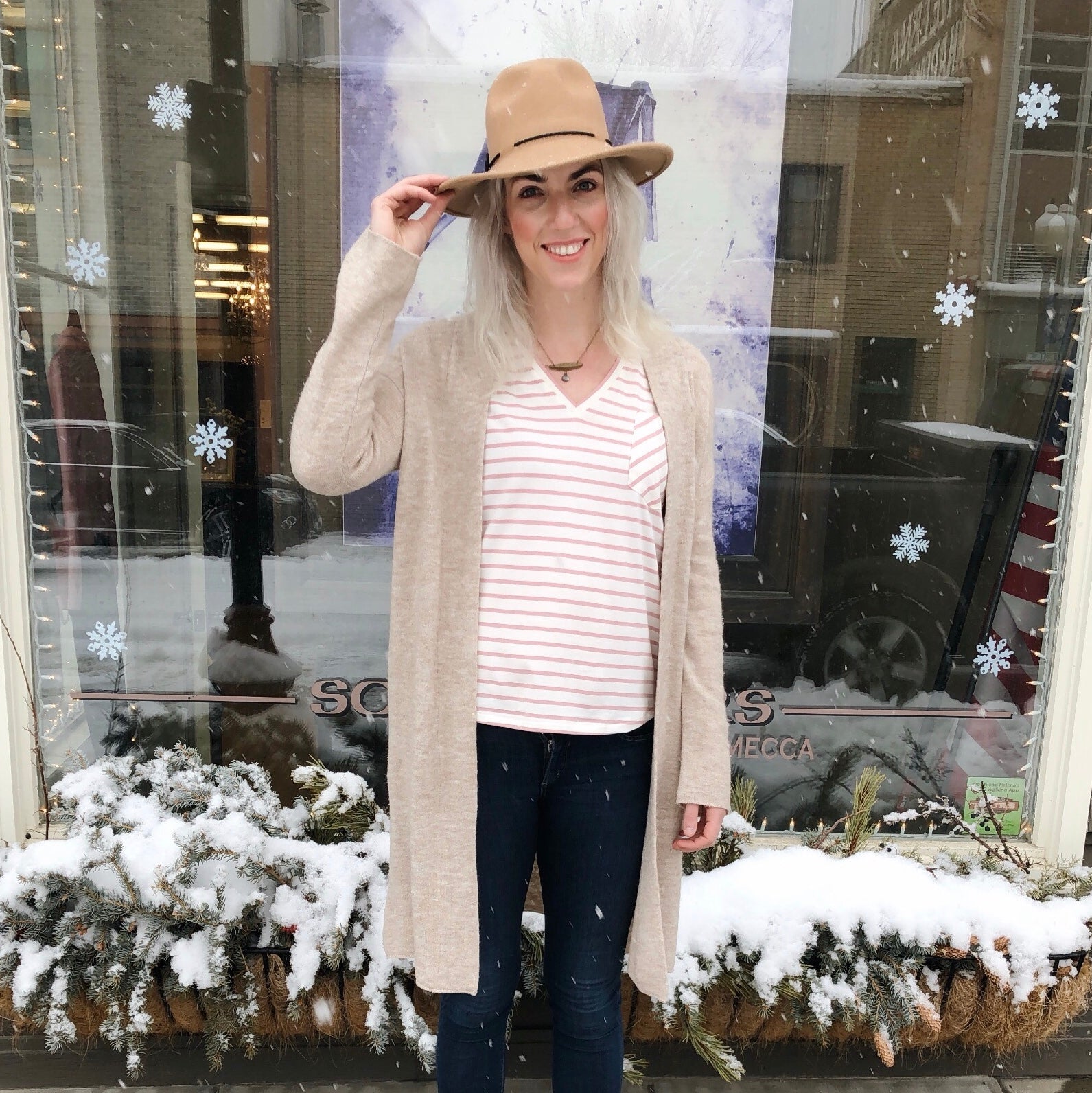 she's back & we're so excited!
welcoming back a new and familiar face this january!  If you don't already know this lovely, let us introduce her to you!
Carly - meet a long-time helena supporter and all around sweet, energetic individual!  some of Carly's favorite -sole sisters- lines are: LIBERTY BLACK "i'm obsessed" DEX, JOES, RAILS, FRYE "you can never have enough FRYE boots", MRENA "live in them", and pretty much all of our jewelry lines! stop in and let Carly style you today!